Audit | Training | Consult

We Build
Resilient SMEs

Working with you to create an ownership and compliant culture via innovative consultants and tested facilitators. We're a Small Business ourself, contact us at 6255 5373 today!

View Our CoursesWhy Us?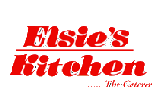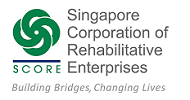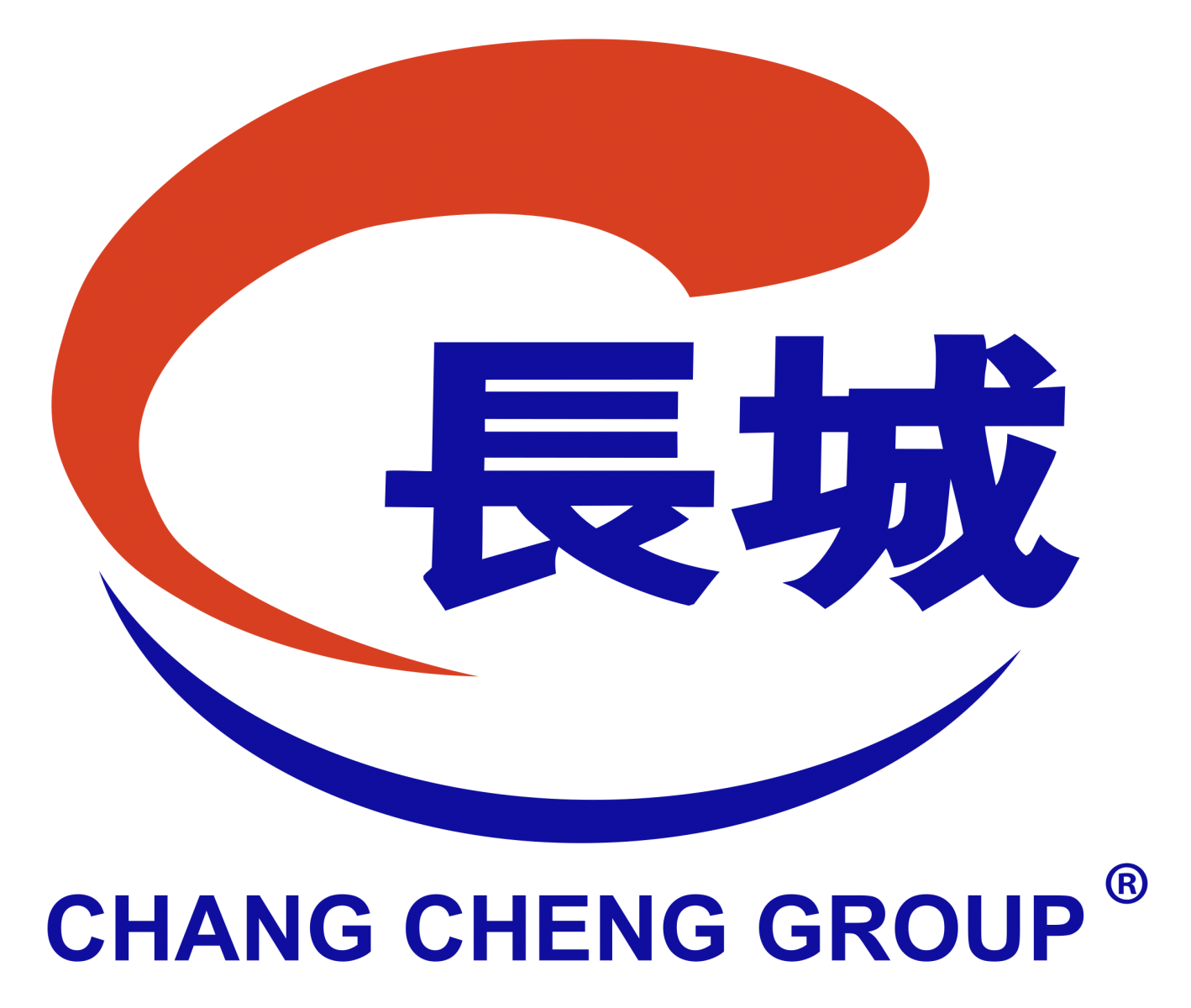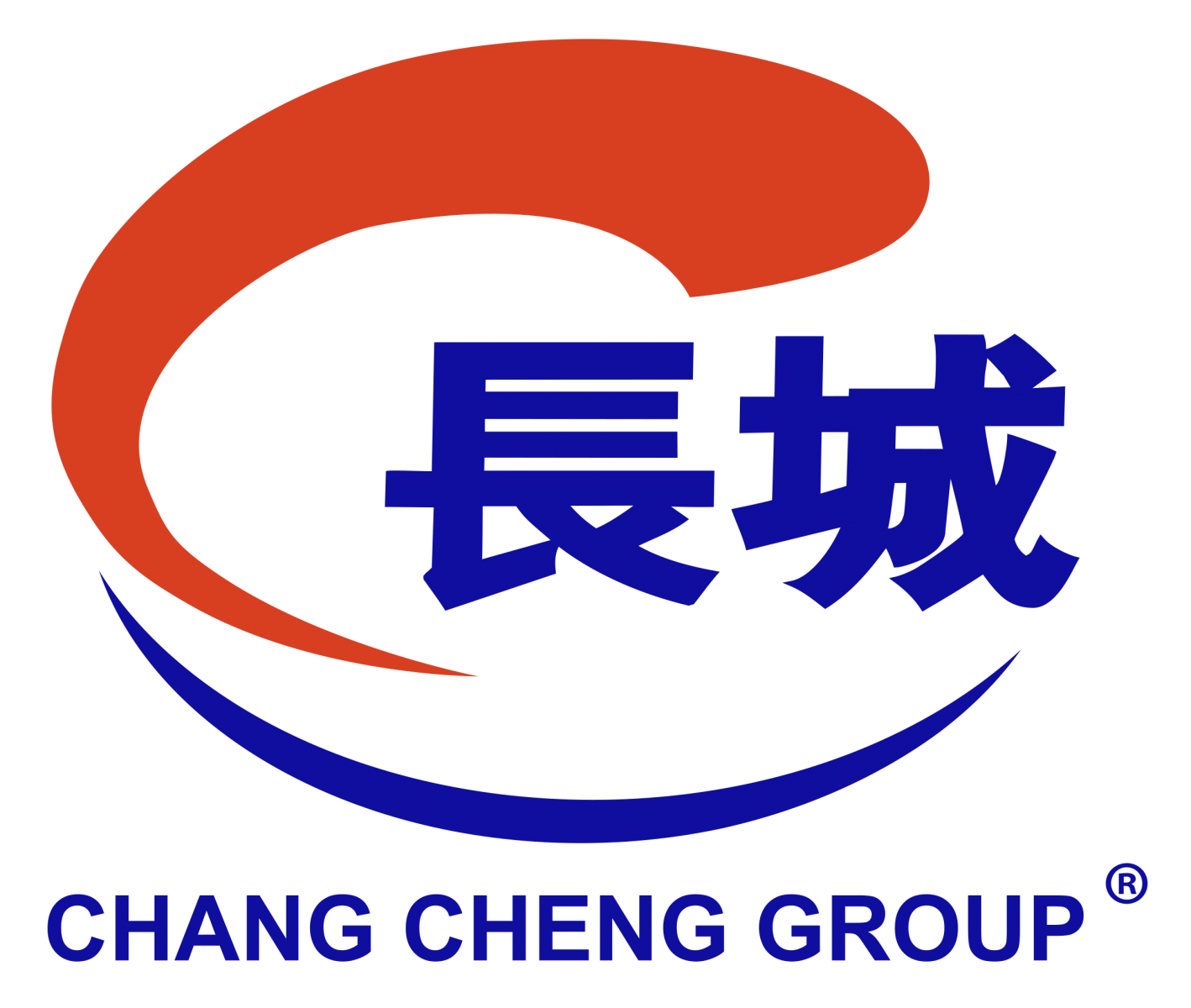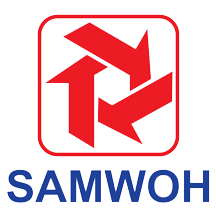 ARISE GROUP
SME Development & Culture Consulting
We consult on Management Systems, Organisational Culture & Corporate Wellness. With our flagship Peak Organization Program and other such as CultureSAFE, bizSAFE, ISO 9001,14001 & OSHAS18001 certification consult
Tell Me More
ARISE GROUP
Auditing & Assurance
We conduct audits on key certifications such as ISO, bizSAFE as well as mandatory audits (Consass/SS506)
Tell Me More
bizSAFE Level 1 Certification Course
- Critical in achieving bizSAFE Level 3 certifications
Register Me!
Managing Work-at-Heights (MWAH)
- Be totally aligned with WAH WSH Regulations
Register Me!
We are indeed pleased and delighted for your combined professionalism and focus on food hygiene issues on training of our food handlers. Thank you so much for your food hygiene training services rendered. It was a major help for us!

We have been using Arise for the past few years for our staff training. We would like to feedback that we are happy with the good services provided by Arise!

(Arise) has always responded to questions swiftly, was really easy to work with and appreciate us as customers. Staffs were also patient in explaining the different grants that were render to company like ours... your best qualities are enthusiasm, professionalism, friendliness and quality of work.